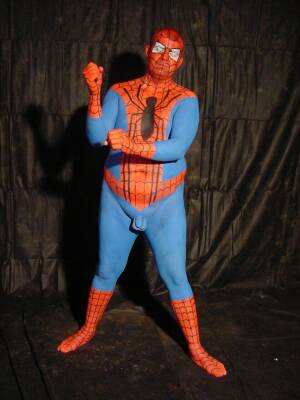 I've just seen the teaser trailer for
Spider-man 3.
I'm beginning to get excited. It's not even out until May 4th (Star Wars Day!) 2007! It looks like we get Sandman, black cossie/Venom, Gwen Stacy and Harry as either Green Goblin II or Hobgoblin. Plus theres lots of shots of the bug-eyed Maguire looking constipated!
http://www.apple.com/trailers/sony_pictures/spider-man_3/
P.S. Is it just me or does Kirsten Dunst look like Smashing Pumpkins singer/baldy freak Billy Corgan?
Billy Corgan
Kirsten Dunst.